Vision & Christian Values
Our two Church schools are committed to enabling all pupils to achieve their full potential. We do this through developing a love of learning within a creative, supportive environment, built on strong Christian foundations, where everyone aspires to be 'Living life in all its fullness'.

"I have come that they may have life; life in all its fullness"
John 10:10
Having asked for the views of our stakeholders including the children, parents, carers, staff, governors and the church, we developed our vision. The vision and values are rooted in Biblical teaching.
'Living life in all its fullness' means that we aspire to give all our children the opportunities that enable both a deep understanding of who they are and how they can contribute fully to our global society.
In partnership with our parents and the wider community, we aim to teach all our children to:
identify and build on their own skills, talents and strengths;
develop resilience, independence and curiosity in their learning so that they are prepared for later life;
recognise and respect the needs, experiences and beliefs of others whilst striving to live by the Christian Values.
We do this through:
Providing a caring and welcoming school environment based on our Christian Values of Courage, Compassion, Trust, Friendship, Wisdom and Endurance that safeguards and promotes the wellbeing of all.
Providing an education of the highest quality for each and every child in a safe environment.
Fostering a life-long love of learning by providing a curriculum that progressively builds on and deepens their knowledge, understanding and skills.
Valuing and respecting all members of the school and wider community and celebrate their efforts and achievements.
Fostering a successful partnership with parents, carers, the Church and the wider community.
Our definition of spirituality: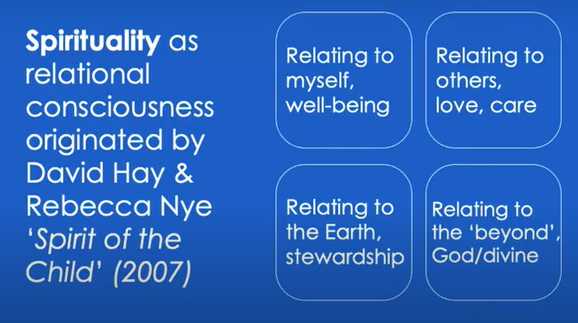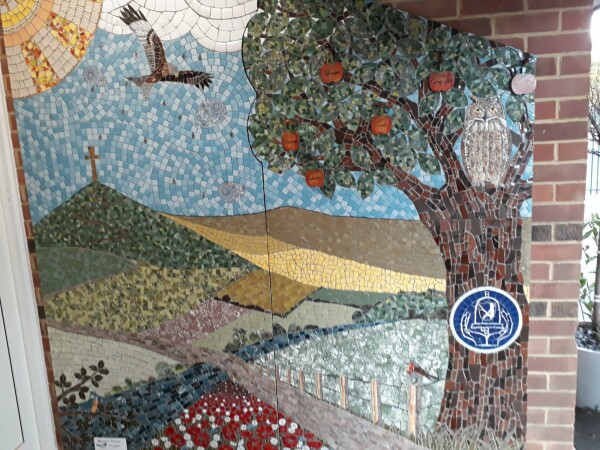 Click on the links below for more information: